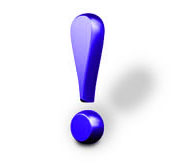 The page you have requested has generated an error.

We apologise - there has been an application error.

If you wish to report the error, please cut and paste the following reference into an email (please don't send a screen shot): CDCFD6FD12313B0016E5A4D6C499ACD2

To try the action again,
Go Back to the Previous Page.